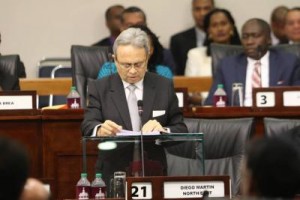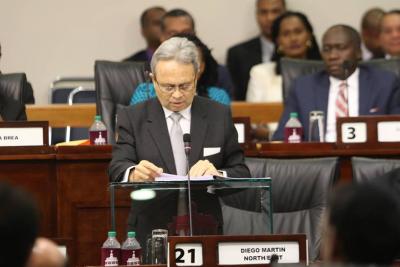 The National Budget is to be presented by Finance Minister Colm Imbert later this year, but he is already predicting a deficit.
Minister Imbert says the shortfall would be to the tune of $6B.
At the post cabinet news conference yesterday, Mr Imbert also said his government has resorted to borrowing to finance the budget.
He said over the last six months, as part of the financing of the 6 billion dollar deficit, government has been going to local financial institutions in a bid to raise the funds, $1B at a time.
Minister Imbert said bids were invited from local banks and third and final tranche of borrowing is complete
Mr Imbert also said progress is being made in accessing $300M US from the Andean Development Bank.