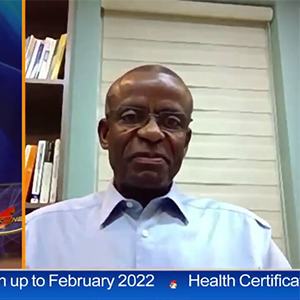 Head of the Funeral Directors Association of Trinidad and Tobago Keith Belgrove says funeral operators must operate within the confines of the law.
He says while the owners of Dennie's Funeral Home are vibrant and enthusiastic, law and order must be maintained.
He also notes that on the open tray, which carried Mr. Lewis' body, people were without masks.
Mr. Belgrove says he is working with the Ministry of National Security on creating legislation to govern the industry.
The funeral was held on Wednesday.