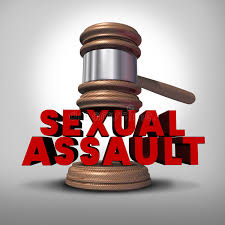 A former Temporary Senator is to go to court today on sexual assault charges.
Sketchy reports overnight say the 43-year-old man was arrested yesterday morning during a police exercise.
The arrest came after allegations were made by a 17-year-old girl.
She is reported to have told police she was sexually assaulted last week by the former Senator.
The allegations triggered an investigation.
The man is expected to appear before a Port of Spain Magistrate today.