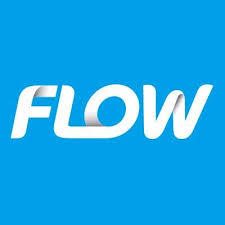 Cable company, Flow Trinidad says its planned rate increases are beyond its control.
From October 1st customers will have to pay more for Flow digital and AVS cable television packages.
Some customers have complained describing the proposed increases as heartless.
Flow head of communications Trudy de Verteuil says the company has no choice.
Ms. de Verteuil is now encouraging customers to move to bundle packages.
She says this will help keep costs down.
In spite of the price increase Flow says it remains committed to offering customers the best service at the most competitive prices.