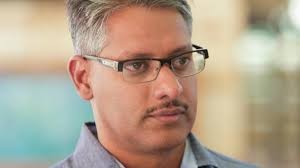 Farmers call on the Prime Minister to reconsider housing construction at St. Augustine Nurseries in Curepe.
The Trinidad and Tobago Farmers Union says the lands at the are still suitable for planting but the government won't admit it.
President Shiraz Khan says the HDC and the Ministry of Agriculture are misleading the public to fulfill their own agenda.
During an interview yesterday Mr. Khan told Newscentre 5, there are other lands which can be utilized for housing.
Several attempts to contact Agricuilture Minister Clarence Rambarath on the issue yesterday were unsuccessful.