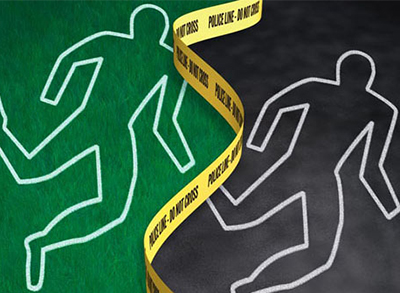 The father and daughter found murdered at their Mamoral Village, Chaguanas home this morning, are identified. They are 36 year old Solomon Joseph, and his six-year-old daughter Salish Faith Joseph.
Police say they were stabbed to death, some time, between last night and early this morning.
Their bodies were found at around 4 o' clock this morning, inside their Leekham road home.
The circumstances surrounding the killings, are not yet known. Investigations are continuing.