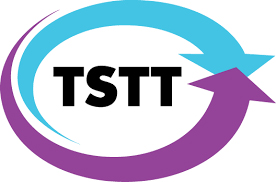 Telecommunications provider, TSTT signs a three-year collective agreement with the Communication Workers Union. The contract gives the employees a 10 per cent wage increase for the period January 2011 to December 2013.
The collective agreement—which stipulates wage increases of 2%-3%-5% for the three-year period—will result in the employees sharing about $300 million in back pay. The company says it was committed to making all retroactive payments for salaries and allowances for the new agreement by March 2016.
The effective salary increase is likely to be more than 10 per cent as a cost of living allowance of $1,041 would be consolidated to the employees' base salary from January 2011 and then the salary increment would be applied.
The consolidation of COLA, hypothetically, means a TSTT employee who had a base monthly salary of $15,000 in December 2010, would see their salary increase to  $16,361.82 in December 2011, $16,852.67 in December 2012 , and $17,695.30 in December 2013.
(newscentre5)