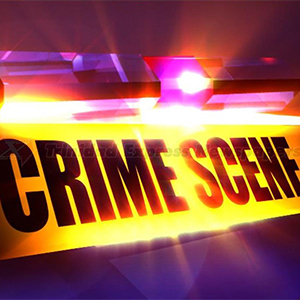 In Carenage, the victim is businesswoman Radica Dabideen
The 69-year-old Miss. Dabideen was reportedly called out of her business place and shot yesterday morning.
The woman runs a business place called Ravi By The Bay, which is located along the western main road in Carenage, she operates the business with her son.
In 2020 Miss. Dabideen's husband Koongen Beharry was also murdered at the age of 64.
Police say an arrest is imminent.