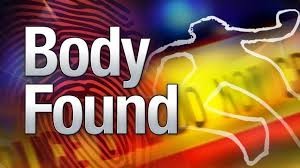 The body found in the backseat of a vehicle, which was submerged in a river in Ste. Madeline has been identified.
It is Richard Beharry.
From all indications, Mr. Beharry was shot once in the head.
The find was made just after 1pm yesterday.
25-year-old Mr. Beharry was from green acres, San Fernando.
Residents in the area say they heard a gunshot at around 10pm on Sunday.
A couple that had gone to the reservoir to retrieve a fish pot, which they had left overnight, discovered the vehicle.
They called the police.
Fire fighters went into the water and found the body of Mr. Beharry in the back seat.