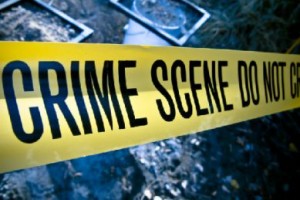 The body of a man is discovered in La Romaine.
The man is yet to be identified but Newscentre 5 understands the body bore several gunshot wounds.
Police believe the man was killed yesterday and his body dumped in the area.
The body was discovered at Dumfries Road by officers of the Court and Process Department on exercise duty shortly before midnight.
Police say the victim was clad in brown t-shirt, brown three quarter pants and slippers.