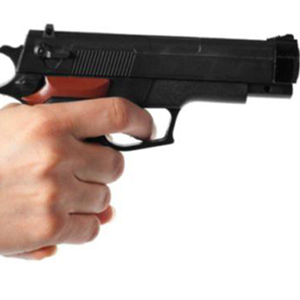 A shooting in a Christ Church neighbourhood in Barbados is said to, have sent residents scampering to safety.
Reports say several shots rang out in green hill close, Silver Hill yesterday afternoon, at around 2:30 as gunmen fired indiscriminately through the community.
Acting inspector Rodney Innis said, last evening a woman was shot and wounded
He said officers have been in the area investigating the circumstances surrounding the incident.