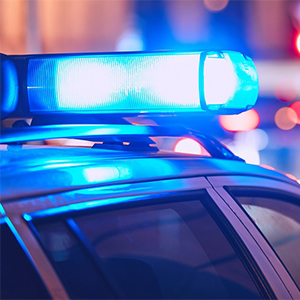 Police say they were forced to shoot Anthony Junior Skinner because he pulled a gun on officers who had gone to his home to issue a search warrant.
The fatal shooting took place at Mr. Skinner's home on Smith Hill in Carenage yesterday afternoon at around 12:45.
Reports are saying officers had executed the search warrant for firearms and ammunition at Mr. Skinner's residence, when he pointed a gun in their direction.
Police say the officers applied the "Use of Force" policy shooting Mr. Skinner several times.
He was taken to the St. James Medical Facility where he was pronounced dead.
His relatives are saying he did not own a gun and had a mental disability.
Mr. Skinner is the 28th person to be killed by police so far this year.