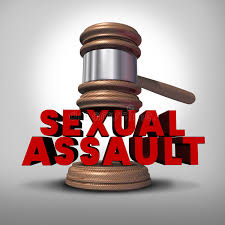 Sixty thousand dollars bail for a 63-year-old man charged with sexually penetrating a 10-year-old girl.
Taradath Maharaj appeared before First Court Magistrate Joanne Connor yesterday.
It is alleged that on Friday, the girl who lives near Mr. Maharaj went to his house where he committed the act.
Magistrate Connor ordered Mr. Maharaj to move out of the area.
He was also ordered to report to the Freeport Police Station every Saturday by 6pm and stay away from the alleged victim.
The matter was adjourned to May 21st