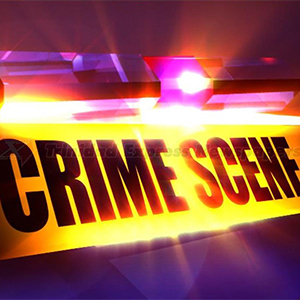 The murder of 3 teenagers shakes a community of Dabadie, Arima
According to police, the victims, all males, were gunned down just before 5pm yesterday.
Head of the Northern Division Senior Supt Kerwin Francis gave Newscenter 5 an account of the situation.
Following a visit to the scene Senior Supt. Francis told parents gangs are out to snatch their children.
Meanwhile in central 2 men were killed within hours of each other yesterday.
The identities of the men have been given as Juma Aberdeen and Marvin Prescott.
Both men were 27-years-old.
At 7:30am residents of Palm Drive Kelly Village heard gunshots.
Police were called and Mr. Prescott's bullet riddled body was found on the ground.
Another man was also wounded and was taken to the Chaguanas District Hospital.
Thirty spent shells were found at the scene.
In the other shooting Mr. Abadeen was found in a pool of blood at African Grounds in Enterprise.
That discovery was made at around noon.
Mr. Aberdeen died at the scene before the paramedics arrived.