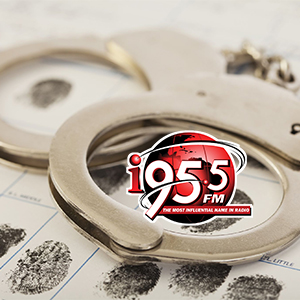 Five charges of sexual penetration of a minor are slapped against a 49-year-old father.
The man is accused of having sex with a female relative who was and is a minor.
The girl told police the man sexually assaulted her since she was 11-years-old.
She is now 16.
The man was to appear in court yesterday.
He was held last weekend by police and is said to have attempted suicide.
He was treated at hospital before being charged.
In a statement the Trinidad and Tobago Police Service says upon learning of the report made to the police, the suspect attempted to commit suicide by ingesting a combination of malathion, power steering and brake fluids.
The man was rushed to the Point Fortin area hospital and subsequently transferred to the San Fernando General Hospital where he received treatment and was seen by the hospital psychiatrist.
The TTPS says last Sunday the accused was discharged from the institution and taken into police custody.
It says, WPC Myers arrested the suspect on Monday, when he was charged.