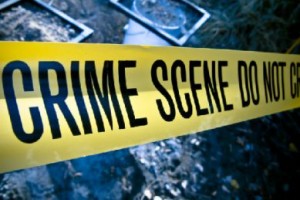 A 34-year-old man is shot and killed in east Trinidad.
Reports say Kern Commissiong was murdered near his home in La Horquetta last night.
Newscentre 5 understands Mr. Commissiong was released from prison two weeks ago after serving time for a sex crime.
Police said that at around 11p.m residents of Songbird Avenue heard explosions and upon investigating found Mr. Commissiong on the street dead.
Police say Mr. Commissiong was linked to a series of sexual offences.