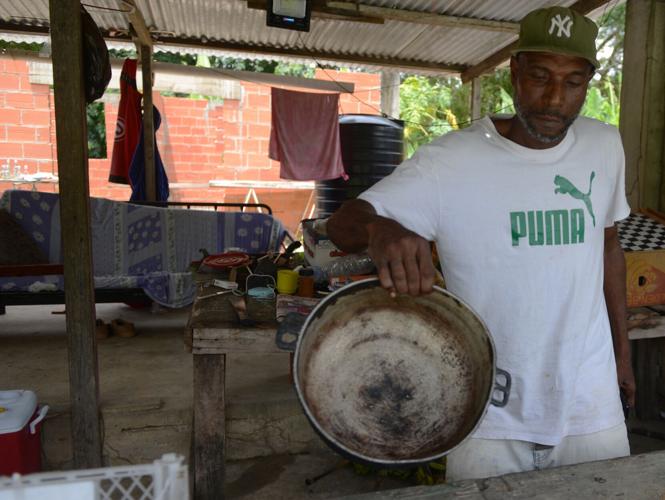 Three-year-old Shazade Simon died, from blood clots and her death has been classified as an accident.
The autopsy conducted on Shazade yesterday, listed the cause of death to be right heart thromboembolism, deep vein thrombosis and 12 per cent mixed partial burns.
Her death was classified as unnatural and an accident.
Her grandfather has however called for an investigation to be conducted, at the San Fernando general hospital.
Shazade passed away on Monday, five days after she was taken to the medical institution.
She sustained second-degree burns, to her abdomen, buttocks and hand but granddad Wendell Lazar said, yesterday she was in high spirits and was due to be discharged.
He is questioning what led to relatives now having to bury the child.
Lazar said, it is too fishy and that something went wrong in the hospital. Something went wrong and they will try to cover up.
He added that the situation had left him puzzled.
He wants answers as he says, they told him the child had two days or a day to come outside and within those two days, his grandchild come out in a box leaving the question, what really happened in the hospital.