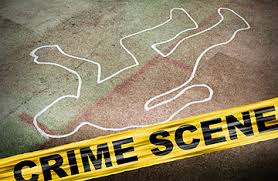 A 20-year-old man is shot dead in Arima. Akil Adams was gunned down in Malabar at around 7.40 pm yesterday.
Residents say they heard loud explosions and upon checking they found Mr. Adams lying in the roadway. He was taken to the Arima District Hospital where he was pronounced dead on arrival.
Mr. Adams was said to be from the area. Police say he was known to them. Region 2 Homicide Officers are investigating.