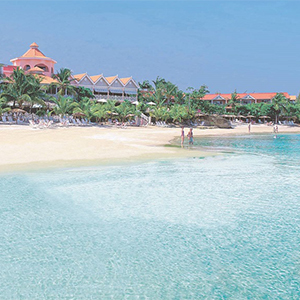 A 2 million dollar bailout for Tobago hotels by the Tobago Tourism Agency Ltd. 
Word of this has come from Chief Secretary Farley Augustine.
Speaking during the question for oral answer segment of this month's Plenary Sitting of the Assembly, said the agency had to act to save some of the island's premier hotels from closure.
The Chief Secretary explained how the hotels ended up in need of a bailout.
Mr. Augustine also spoke to the conflict-of-interest matter surrounding head of the TTAL Chris James, who by virtue of that office is an ex officio member of the TTAL board. 
Mr. Augustine believes his administration did right by the hotels in the best interest of Tobago.