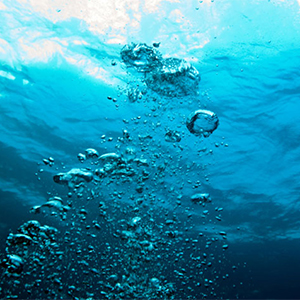 Teenager Anton Campbell drowns at a waterfall in Diego Martin.
Reports say the incident took place at Blue Basin Waterfall at around 11 o'clock yesterday morning.
Newscenter 5 has learnt that the 17-year-old experienced difficulty and went under the water.
Fellow bathers pulled him out and attempted cardio-pulmonary resuscitation until the Emergency Health Services arrived.
Anton was rushed to the hospital where he died.
The drowning occurred on the day restrictions were lifted, allowing people to return to the beaches and rivers.
Over the past 3 months the bid to curb the spread of the Coronavirus led to the restrictions on recreational facilities and activities.