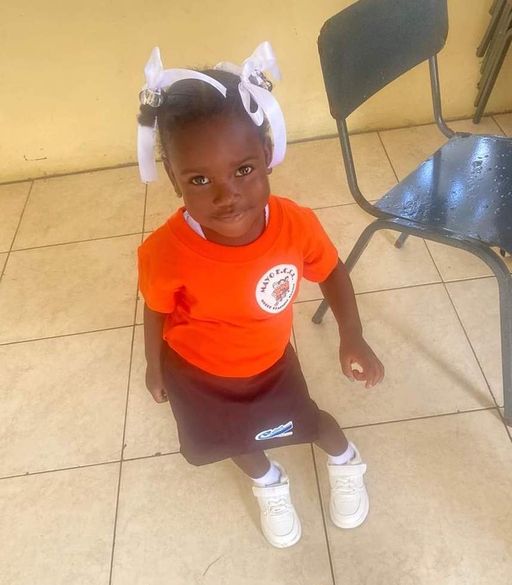 An autopsy is expected today on three-year-old Shazade Simon.
This as relatives insist the burns she received was from an accident at her grandfather's vegetable stall in Williamsville.
One week ago, Shazade was burnt when she reportedly fell onto a pot, which was on a firecracker burner.
On Monday this week Shazade died, at the San Fernando general hospital.
Initial reports stated, she fell into a pot of boiling lentil peas.
The child's aunt Maurisa Brizan dismissed the accounts given, on social media.
On the day Shazade died, she was telling relatives she would be home soon.
It is yet another situation which involves minors.
Last Thursday two teenagers and a 10 year old were shot dead as they slept at their home in the heights of Guanapo
A young adult, aged 19 years old was also shot dead in the same incident.
Investigations are now ongoing.
On Sunday five year old Damari Jeffrey drowned at a water park, in Debe.
The Trinidad and Tobago Psychology Association says, these latest events maybe traumatizing for the country.
President Kelly McFarlane says, the nation is in pain.
Mrs. McFarlane also said, there are ways in which people can deal with such incidents.
Mrs. McFarlane was speaking with News Centre five yesterday.