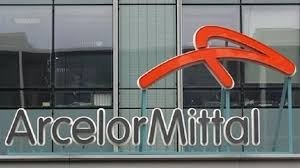 Dismissed steel workers are at it again, this morning the angry group staged a noisy demonstration at the Pt. Lisas roundabout. Led by the representing Steel Workers Union the fired emoplyees blocked the roadways causing a major traffic pile up.
Vice President Ramcoomar Narinesingh says over 200 members came out to express their disatisfaction with the delay in payments. He says his members are frustrated and many of them have attempted suicide as they can no longer cope.
He says while a counseling hotline was provided by the government his members are unable to get through to the numbers provided. Mr. Narinesingh is again calling on government to intervene.