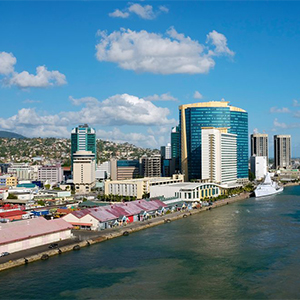 20 million dollars worth of cocaine is discovered on a boat in Port of Spain waters.
The find was made by members of the Customs and Excise Division yesterday.
Newscentre 5 understands at around 9am, Custom Officials searched a vessel named C. Elizabeth 2 on Queens Wharf in Port of Spain.
Reports say the search resulted in the discovery of over 43 kilogrames of the drug.
Reports say 40 large bags containing the drug was found among cases of water, juice and coffee.
Reports say the drug has a street value of 20,422,800 dollars.
No arrests were made in connection with the find.