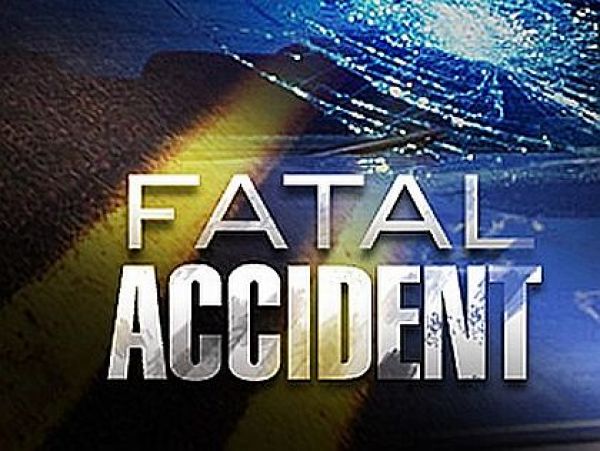 Police are seeking public assistance in identifying the man killed in a vehicular accident in Trincity.
The accident occurred at around 12:30 a.m yesterday along the Churchill Roosevelt highway.
The victim was hit while trying to cross the roadway. He died at the scene.
Officers of the Highway Patrol Division responded.
The driver of the vehicle involved in the accident told police, she was heading west along the highway when on reaching Massy Stores, she collided with a man, who was attempting to cross the highway.
Anyone with information on the identity of the man is being asked to contact the nearest police station.