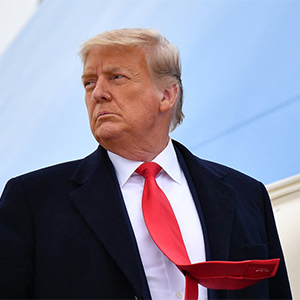 Former US president Donald Trump is "gearing up for a battle" ahead of his scheduled court hearing on Tuesday
His lawyer says he is expected to fly to New York City from his Maralago home today to face charges related to hush money payments made to a porn star.
He then plans to return to Florida following his court hearing, where he will address his supporters.
Mr. trump has continued to deny any wrongdoing.