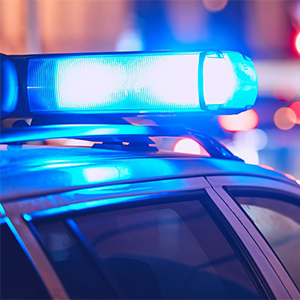 A vehicular accident claims the life of one man in Chaguanas.
He has been identified as Jesse John.
He was 32-years-old.
Reports say the tragedy took place at the Charlieville Walkover around 1:20am this morning.
Newscenter 5 understands Mr. John was driving his blue colored Honda Civic motorcar when he lost control and slammed into a concrete post.
The vehicle then burst into flames.
Fire officers and the police were called to the scene.
Upon arrival they found Mr. John's lifeless body in the car.
Fire officers had to use the Jaws of Life to extract his body from the wreckage.
Officer of the Chaguanas Police Station are continuing investigations.