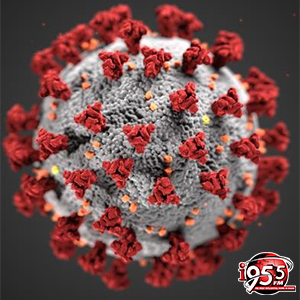 The country's total positive COVID-19 cases now stand at 154.
The latest case is a primary contact of a recently positive COVID-19 patient.
The Ministry of Health last evening said all established protocols have been implemented
Earlier the Ministry of Health said, 3 of the 6 cases were imported by nationals who recently returned from Antigua, Guyana and Vietnam.
Up to yesterday there were 16 COVID-19 positive patients warded at Caura Hospital, while 1 person is warded in the High Dependency Unit in the Couva Hospital and Multi-Training Facility.
The Ministry said 6,910 samples were submitted to the Caribbean Public Health Agency and University of the West Indies sites for testing.
To date, 128 people have recovered from the virus and discharged, while 8 people have died from the illness.
On Monday night Prime Minister Dr. Keith Rowley said 4 more people tested positive late yesterday.
He was speaking at a virtual political meeting at City Hall, San Fernando.
Dr. Rowley said while the State has been handling the pandemic well, the country is still in danger.
On Monday, Health Minister Terrence Deyalsingh was not ready to say if the recent cases constitute a 2nd wave of the virus.