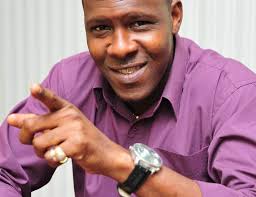 Soca entertainer Benjai has sent a letter to the Police Commissioner in Guyana seeking an update on the investigation into the circumstances surrounding his injuries outside a nightclub in Georgetown.
Benjai was slashed across face last weekend during an incident.
He received 22 stitches.
A letter from attorneys Gideon Mc Master, Keith Scotland and Joel Roper was dispatched to the Commissioner of Police on Tuesday evening.
Benjai via his attorneys say since the incident following a report made to the Brickdam Police Station in Guyana, officers had not contacted him.
The entertainer wants to know if any arrests have been made and if charges have been laid.