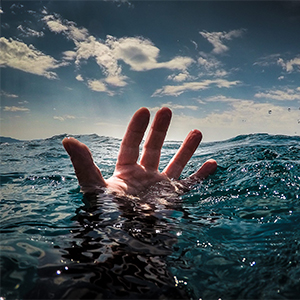 There are reports that a Customs and Excise Officer has drowned.
Police are yet to release all the details but has given the identity of the deceased as Wayne Wilson.
The incident is said to have occurred at Mayaro at around 4:30pm yesterday.
The circumstances surrounding the tragedy are still sketchy but we will have more for you as information comes to hand.