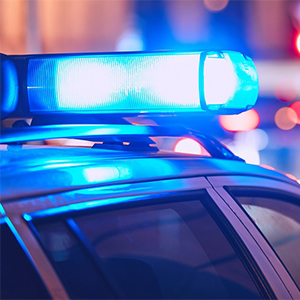 The man shot and killed in Diego Martin is identified as Marlay Valentine.
He was 43-years-old.
Mr. Valentine also known as "Mango Dog", lived at Patna Village, Diego Martin.
He was gunned down at River Estate shortly after 9 o' clock last night.
The incident is said to have occurred at the basketball court in the area.
Police are trying to ascertain a motive for the killing.