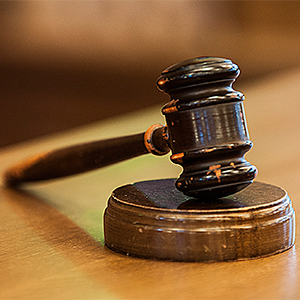 A 24-year-old man is to appear in the Chaguanas Magistrates Court today charged with the murders of retired Corporal Kenneth Mackhan and his wife Lillawati Mackhan.
The 2 were found dead at their Cunupia home on May 18th.
They were stabbed to death.
The man accused is Jewan Ethan Ramkissoon.
The couple was cremated last Saturday after a funeral service at their Welcome Road home.
On the day the bodies were found police intercepted a man who was reportedly driving the vehicle owned by Mr. Mackhan.
Officers of the Central Division questioned him.
Police later went to the home of the Mackhans where they found the bodies.
Mr. Mackhan was stuffed in a barrel while his wife's body was in a large bag.
Neighbours and relatives say they last saw the couple on May 13th.