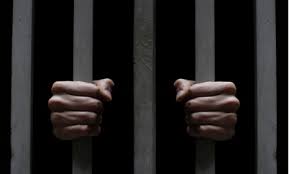 Two suspects in separate fatal stabbing incidents are now in police custody. The dead are Kevin Joseph and Alecia Gilkes. Both incidents occurred within hours of each other last weekend.
25-year-old Ms. Gilkes of Petit Bourg, was stabbed during the early hours of yesterday morning, allegedly by another woman. The two were at the Flirt Bar in Cunupia and there was an argument.
It is said the row broke out over a man. Reports are saying the 25-year-old woman from central Trinidad broke the end of a beer bottle and stabbed Ms. Gilkes several times in her chest.
Ms. Gilkes was taken to the Eric Williams Medical Sciences Complex where she was pronounced dead on arrival. The female suspect is now in police custody. Investigators are to await word from the Director of Public Prosecutions on the way forward with this incident.
Earlier there was another fatal stabbing in Pasea, Tunapuna. The dead man is 33-year-old Kevin Joseph. Mr. Joseph was from Green Street, Tunapuna. He was stabbed during a fire at Pasea Extension Road on Sunday afternoon.
Mr. Joseph and another man were attending an event in the area when they had an argument. During the quarrel Mr. Joseph was stabbed in the abdomen. He died at the scene. The suspect fled but was later arrested at his home.