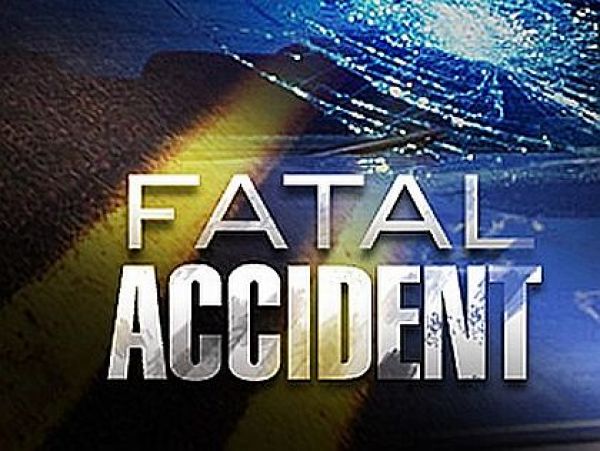 Two people including a teenager, are killed in vehicular accidents in separate situations on the weekend. The latest incident occurred along the new Golconda to Debe segment of the Solomon Hochoy highway yesterday morning.
It was the first fatal accident along the controversial billion-dollar highway opened by Prime Minister Kamla Persad-Bissessar in August 2013.
The victim is identified as Savi Chattergoon. Reports say around 5.40 a.m., Chattergoon and the driver of the brown Nissan B14, Adrian Koylass, 21, of Ste Madeleine, were heading north along highway when he lost control of the vehicle.
The car reportedly flipped several times before stopping about 30 metres from Papourie Road overpass. Chattergoon, the front seat passenger, was thrown from the vehicle and died, while Koylass sustained a broken leg.
Acting Corporal Callendar of Ste Madeleine Police Station is continuing investigations.
And 54 year old Tolleram Boodoo is killed while attempting to cross the Churchill Roosevelt highway.
That incident occurred around 10 o'clock on Saturday night at the Curepe intersection.
Reports say Mr Boodoo was attempting to cross the highway near the Kay Donna cinema, when on reaching the center lane he was hit by a car. He died on impact.
Officers from the highway patrol and the St Joseph police station under the supervision of Sergeant Luke responded. The driver of the vehicle involved told investigators Mr Boodoo just appeared in front his vehicle.
Investigations are continuing.