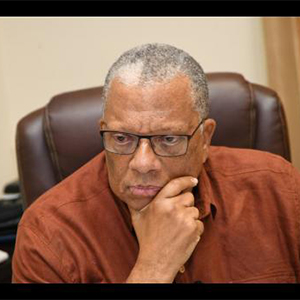 The Chairman of the opposition Peoples National Party in Jamaica, Fitz Jackson is assuring that there will be leadership changes following the defeat at the polls on September 3rd.
President of the PNP, Dr. Peter Phillips has indicated he is ready to resign when the party finds a successor.
The Jamaica Labour Party won 48 seats to the PNP's 14.
Chairman Jackson says the PNP leader will keep his word.
And the opposition party is hoping it will hold on to its 14 seats in the Parliament at the end of the recount of votes in the St. Anns Bay Parish Court constituency.
The seat was won by the PNP's Lisa Hanna by a mere 14 votes after the original count on Election Day and just 32 votes after the final count.