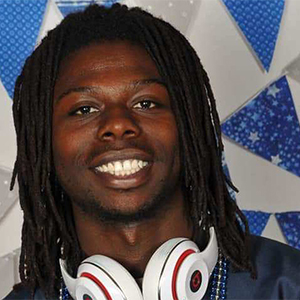 Amid protests against racial mistreatment and injustice across the United States, the family of a 24-year-old black man found hanging from a tree in Palmdale, California have called for answers over his death.
On Saturday, hundreds of people marched in Palmdale following the death of Robert Fuller, who was found hanging from a tree near City Hall early on Wednesday.
During the demonstration, Los Angeles supervisor Kathryn Barger formally called for an investigation into the death by the State's Attorney General.
Authorities initially said Fuller's death appeared to be a suicide, but are awaiting the results of an autopsy.
Community members have questioned how they came to that determination so quickly.
His sister Diamond Alexander said her brother was not suicidal.
She said relatives just want to know the truth.
Protesters have taken to the streets regularly in small and major cities across the US since the May 25th death of George Floyd; an unarmed black man who died after an officer in Minneapolis kneeled on his neck for nearly 9 minutes.
The four officers involved in the death have since been terminated and criminally charged.
And on Friday night Rayshard Brooks, was shot and killed by police in Atlanta during a tussle after officers were called in as he fell asleep in a fast food drive-through restaurant lane.
This has further stoked the unrest in the country.