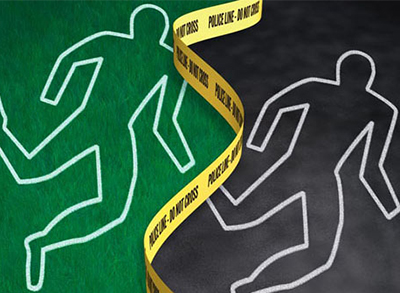 2 murders in separate situations are engaging the attention of the police.
The killings occurred in Tunapuna and Laventille mere hours apart.
In the latest incident occurred at the Tunapuna market shortly before 8 o'clock this morning. The victim is identified as 43 year old Anthony Noel. He was shot about the body and died at the scene.
And a man died at hospital after being shot in Laventille last night. Residents of Trou Macacque say they heard gunshots in the are and contacted the police.
The unidentified man was rushed to the Port of Spain General Hospital where he died while undergoing emergency treatment.