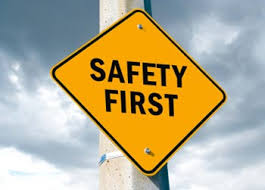 The Santa Flora Government Primary School remains closed for another day.
This, as angry parents refuse to send their children to school citing health and safety concerns.
The parents protested again today saying they were tired and fed up of the building the students currently occupy.
This morning President of the Parent Teachers Association, Sara Gopaul insisted the building was not safe for their children.
Ms. Gopaul said several letters were sent out to the MP and the Minister of Education but no one has responded.
She is calling for a meeting with the Minister of Education.
Ms. Gopaul was speaking with Newscentre 5 earlier.