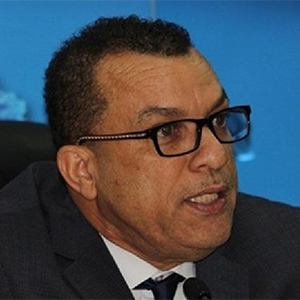 The Police Complaints Authority has completed the preliminary probe into the bank accounts of Assistant Commissioner of Police Irwin Hackshaw.
Word of the development came from the PCA's Director, David West this morning.
The injections of significant amounts of money into the ACP's accounts have raised some suspicions, and call for an investigation.
Mr. West told Newscenter 5, the matter is now with the Director of Public Prosecutions.
Police Commissioner Gary Griffith has come under some fire for his treatment of the issue involving his senior officer.
He has also denied claims that his executive has been stalling investigations into the financial transactions of ACP Hackshaw.