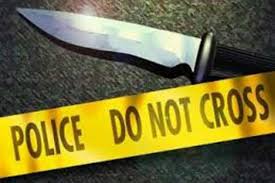 There has been a murder in Tobago.
The victim is Crystal Tobias Busby from the village of Plymouth.
It is alleged she was stabbed to death by a male relative during the early hours of this morning.
Mrs. Tobias Busby was taken to the Scarborough Hospital where she died.
Reports say she was stabbed several times about the body.