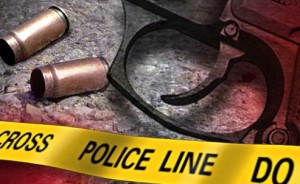 Investigations are continuing into the shooting death of Nicholas Allen. He was gunned down in Port of Spain last evening at around seven o'clock.
Mr. Allen also known as Boy Boy, was reportedly shot four times. The shooting occurred near the Housing Development Corporation headquarters.
Eyewitnesses say Mr. Allen was approached by a group of men and shots were heard. He died on the spot. The police were notified and a team of officers from the Port of Spain division responded. Relatives were also on the scene.
(newscentre5)