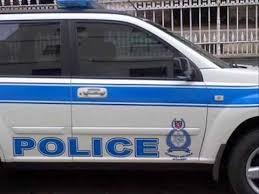 Four police officers attached to the Princes Town Criminal Investigation Department have been injured during their response to a robbery.
The injured officers are police Constables Jackman, Balgobin, Lee Lum and Ramkissoon.
On Wednesday night, the marked police vehicle they were in overturned several times before landing in a ditch in St. Madeleine.
It is said the officers were responding to a robbery report when the accident occurred.
The officers were taken to the San Fernando General Hospital where they were treated and discharged.
Officer Balgobin is reported to have sustained head injuries and he is expected to undergo further tests.