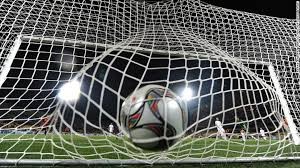 There are now 83 potential suspects and 98 teams involved in the inquiry into historic child sexual abuse in English football.
This according to the National Police Chiefs' Council revealed.
The investigation involves all levels of football, from top-level clubs to amateur teams.
Police forces across the UK continue to receive calls from victims and people offering information.
In total, 639 referrals have been received from both the N.S.P.C.C helpline and police forces.
Of the victims identified so far, 98% are male and their ages range from 7 to 20.