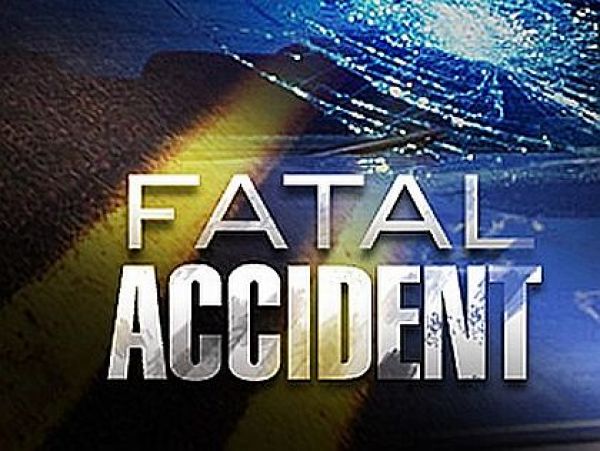 Five people are now dead following weekend road accidents.
There were three tragedies which claimed the lives of Kyle Sorzano, Keston Thomas, Sherwin Charles, Dave Christian and Isiah Jones.
Mr. Sorzano and Mr. Thomas died during the early hours of yesterday morning when a vehicle travelling along the Toco Main Road crashed into three parked cars. The two were in one of the parked vehicles.
In the other accident, Sherwin Charles was killed after the vehicle in which he was an occupant collided with a truck along the Valencia stretch at around 4.45 A.M.
Investigators say vehicle, was being driven by a woman, identified as Giselle Friday, when she attempted to overtake a line of traffic and crashed head-on into the truck. Mr. Charles, who was the front seat passenger in the car, was killed on the spot.
And in Barataria at around 8 A.M, Dave Christian and Isiah Jones died after the car they were in made an illegal left turn along fifth street onto the priority bus route where a Nissan Tiida crashed into it. Both men died on the spot.