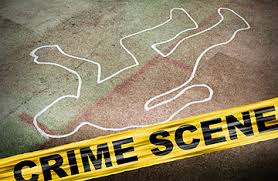 A man is gunned down in Bournes Road, St. James.
He is identified as 34-year-old Nicolas Mitchell.
Reports say police responded to a call around 6am yesterday informing them of a body seen lying in the area.
Police say the body bore gun shot wounds.
They are working on theory that it was gang related.
Region 1 Homicide is investigating.