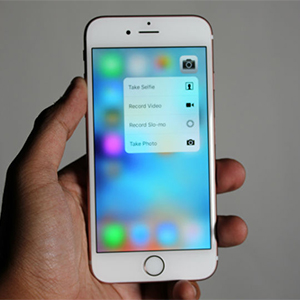 A release from the TTPS says at 4:30pm Tuesday a 14-year-old teenage male reported to officers on Mobile Patrol along the Southern Main Road, Montrose, that a man of african descent robbed him of his iPhone 6s.
The release says WPC Deo, Constables Chaitlal, Samnath and Mohit, immediately conducted a search for the suspect who was eventually caught a short distance away from the scene.
The stolen cellular phone was said to be found in the suspect's possession.
The suspect was then taken to the Juvenile Booking Centre at the Brasso Police Station.
WPC Deo is continuing investigations.