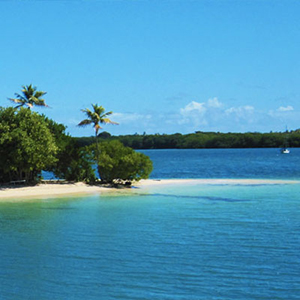 Tobago police have arrested 20 for flouting the Public Health Ordinance.
They were held yesterday at No Man's Land beach, for breaching the public gatherings rules of 5 or less.
It is said officers of the Shirvan Road and Scarborough police stations along with the Emergency Response Patrol, went to the beach where they saw 16 adults and 4 children, ranging in ages from 14 to 16.
They were all detained.