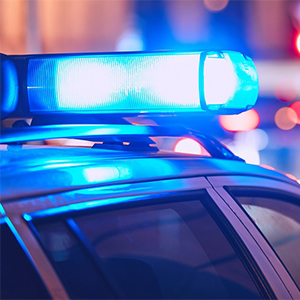 There are reports of a murder in La Romain.
The victim is identified as Darren Rajaram.
The incident is said to have occurred in St. Johns Village.
Reports say Mr. Rajaram was walking along Cipero Street, near the Community Center when an armed assailant approached him.
We are told the gunman opened fire hitting Mr. Rajaram several times.
He was rushed to the San Fernando General Hospital where he died hours later.
Police are said to be searching for a suspect.