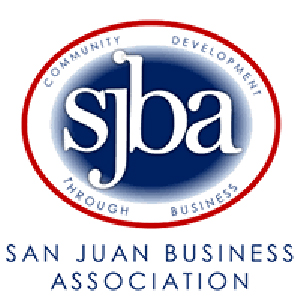 The San Juan Business Association says there is a growing trend of attacks on owners in and around the area.
President of the association Vivek Charran yesterday said concerns among business operators are increasing.
Last Sunday morning there was a fatal attempted robbery at the Happiness Supermarket in Barataria.
The owner of the supermarket was killed and some of his staff members were wounded.
The name of the dead Chinese national is given as Xian-Grong Dhang.
Eight suspects are in police custody.
Mr. Charran is horrified by the incident.
Among the suspects are two women and 2 Venezuelan nationals.
According to Mr. Charran that in itself is new and requires some analysis.
He noted the apparent age of the suspects.
Police say the suspects entered the business place at around 4am, carrying cutlasses and knives.
They went to the upper floor of the building where they attacked the employees and their boss.
According to police the suspects are from Belmont, Morvant and Laventille.