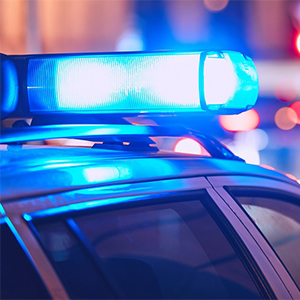 Reports that police recover a burnt out vehicle rented by 1 of the 4 murder victims in New Grant.
Officers yesterday at Cocosan Road, Tableland, using the GPS on the vehicle, made the find.
A trace of the vehicle led investigators to the person who rented the vehicle to murder victim, Aaron George.
The car rental businessman, of San Fernando, told homicide detectives Mr. George rents the car last month.
The vehicle was wrecked to the Special Evidence Recovery Unit for forensic analysis.
The bodies of Mr. George, his Venezuelan girlfriend Guimar Jose Rausseo Marcano, Darnell Mitchell, and another Venezuelan Jose Serrano, were found in a farming area at Daly Road, New Grant, off Torrib Tabaquite Road on Monday.
Police suspect an illegal drug deal that went sour led to the cartel-style killings.
Officers of Homicide Region III are continuing investigations into the killings.