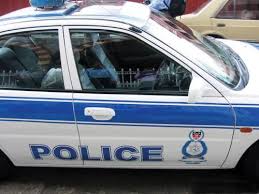 Police are seeking public assistance in identifying the body of the woman found in Sangre Grande.
Reports say a passerby at Baboolal Trace made the gruesome find shortly before 6pm on Sunday.
Police were called to the scene.
Officers say the woman's body was clad in a white vest and black underwear and was in advanced state of decomposition.
Anyone with information is being asked to contact the nearest police station.